Do you want Easy money? - Buy packs of "Bogucharsky seeds" with the symbols of the promotion.
Real cash coins worth 10 rubles are invested in bags of seeds. Anyone who decides to enjoy Bogucharsky Seeds can become a participant in the action. The winner receives his cash prize immediately, as the cash coin is placed directly into the bags of seeds. The package contains no more than one cash coin. The number of packages of seeds with cash prizes purchased by the buyer is not limited.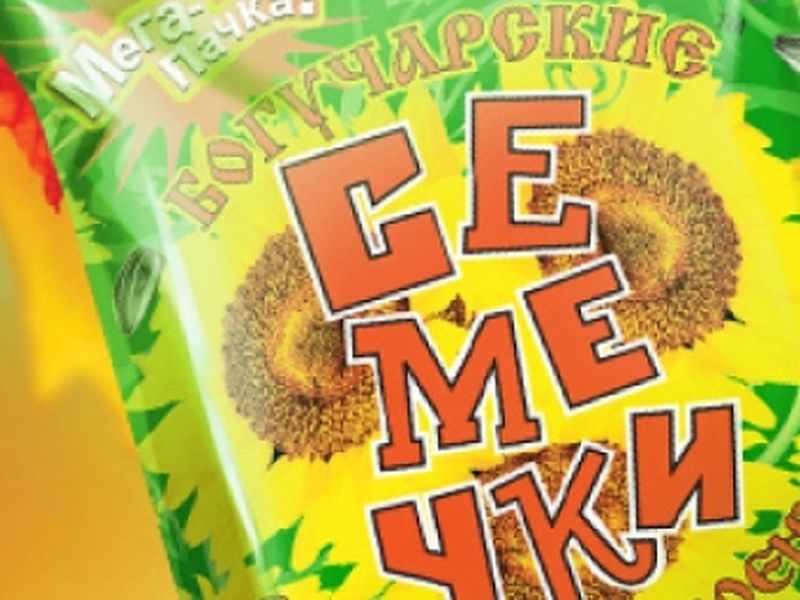 Collect 30 logos marked with a promotion, come up with a slogan or a quatrain for the TM "Bogucharsky Seeds" and come to the address: 396770, Voronezh region, Bogucharsky district, s. Dyachenkovo, st. Transportnaya, 18 until 31.07.2011.
The creations of the contest participants are evaluated by the jury - employees of our organization.
The winner of the creative competition is awarded the main prize of 30,000 rubles, and he also receives fame and recognition. The photo of the winner and the winning slogan or quatrain will be published on our website.
The promotion runs from 06/01/2011 to 07/31/2011 (inclusive)