Собери пазл в форме «Сердца» с промо-упаковок (Семечки «Богучарские» 40 гр.; Семечки Богучарские» 80 гр.; Семечки «Богучарские» 150 гр.; Семечки «Богучарские» 240 гр.; Семечки «Богучарские подсоленные» 80 гр.) и получи фирменное полотенце за 5 пазлов, за 10 пазлов - фирменный плед, за 15 пазлов – фирменную подушку.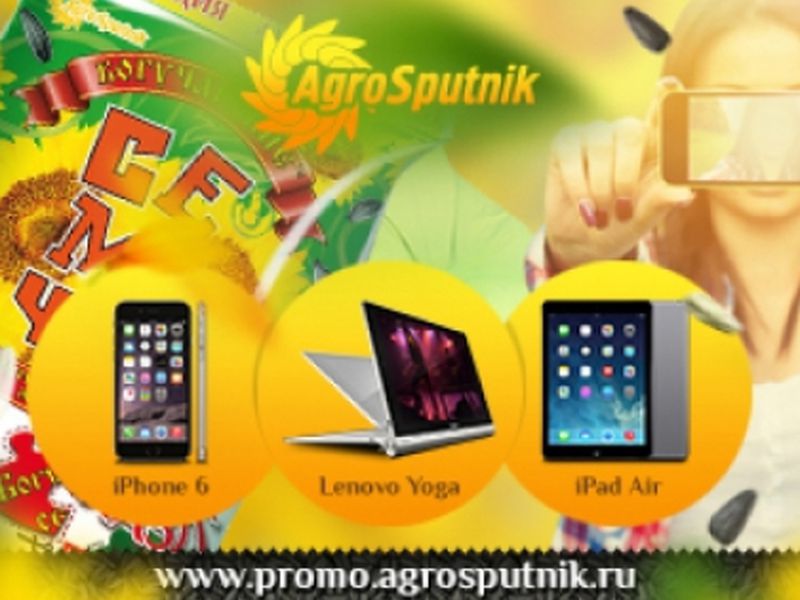 Each puzzle set consist of 5 parts. As a result, you should get a puzzle in the form of a Heart.
Send the ready puzzles to the postal address: 18 Transportnaya st., village of Dyachenkovo, 396770, Bogucharsky District, Voronezh Oblast.

The promo takes place: from 10 April 2015 to 10 August 2015 inclusive.
Good luck!