Dec. 2, 2019
On 7 December 2019, the All-Russian Jubilee Open Greco-Roman Wrestling Tournament takes place, Alexander Peshikov, the founder of a large company in Boguchar Agro-Sputnik LLC is the Provider of this tournament.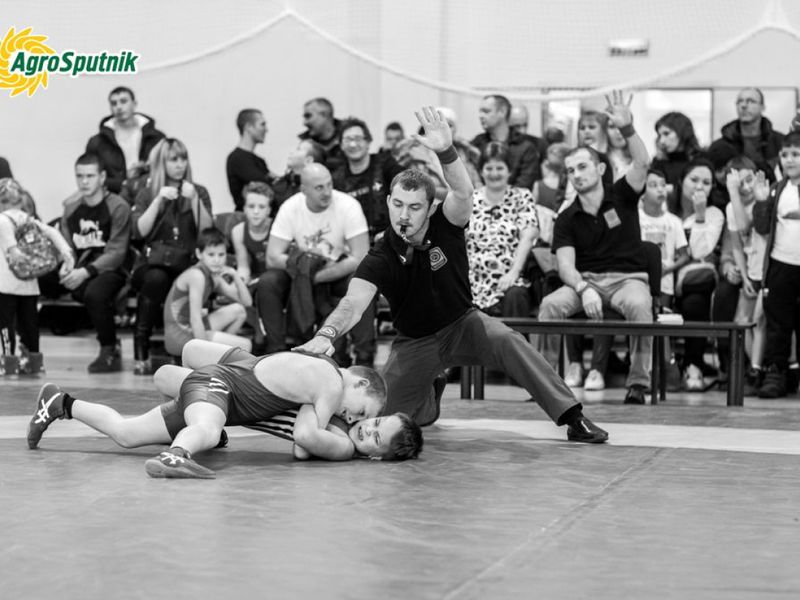 Any interested person can attend and assess the real combats in struggle for victory among the young athletes of the tournament. This year about 300 participants all over Russia plan to visit Boguchar: from the Voronezh, Volgograd, Tambov, Lipetsk Regions, as well as the representatives from the Donetsk and Lugansk People Republics and many others. This year the tournament Providers have expanded the participant groups by age and weight categories compared with the last year, commemorative medals are supposed to be handed over not to 48 participants, but 72 participants. The best team of the contests 2019 will be defined as well.
Let`s support our wrestlers on 7 December in the Boguchar Children's and Youth Sports School, begins at 10:00. Formal opening of the tournament at 13:00. Admission is free.