In the Voronezh Oblast, the VORONEZH QUALITY 2019 XXII Annual Regional Contest for Goods and Services successfully completed. Due to the victory, production companies will be able to apply for the participation and be award winners of the TOP 100 PRODUCTS OF RUSSIA All-Russian Contest.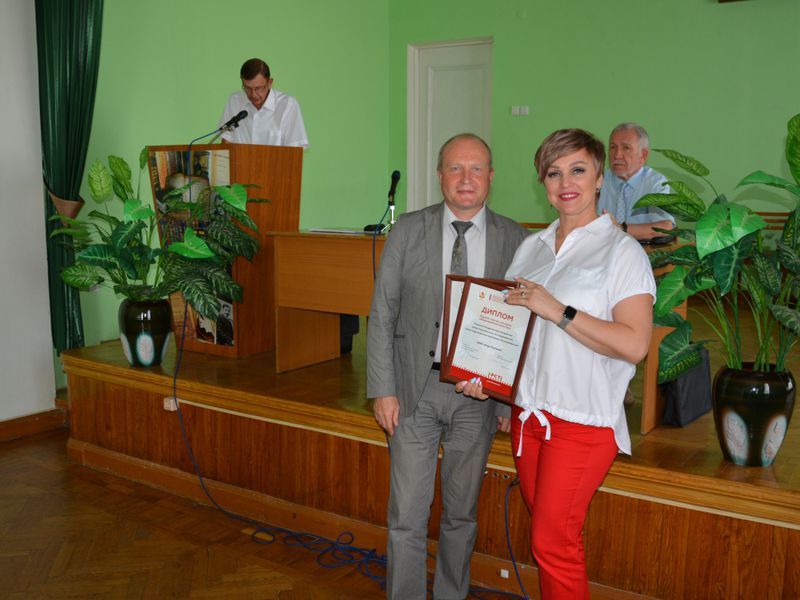 38 companies of the Voronezh Region submitted 61 items of products and services for Regional Quality Committee`s consideration. The snack and confectionary products from Agro-Sputnik CG were presented among them. The Award Winners of the VORONEZH QUALITY Review Contest: Bogucharskie brand (Sunflower Seeds Roasted, Salted and Shelled) and premium, Etalon Sunflower Seeds. Confectionary items, such as Bogucharskie Halva Sunflower and Marble were awarded with a quality mark as well.
Our Company has been winning for many years and hereby confirms the strong reputation of the producer of high-quality and competitive products in our native region.