Dec. 9, 2019
On 7 December, V All-Russian Open Greco-Roman Wrestling Tournament in honor of the 77th anniversary of region liberation from fritz aggressors was held in the Boguchar Children's and Youth Sports School. Alexander Peshikov, the founder of Agro-Sputnik CG was the Provider of this tournament.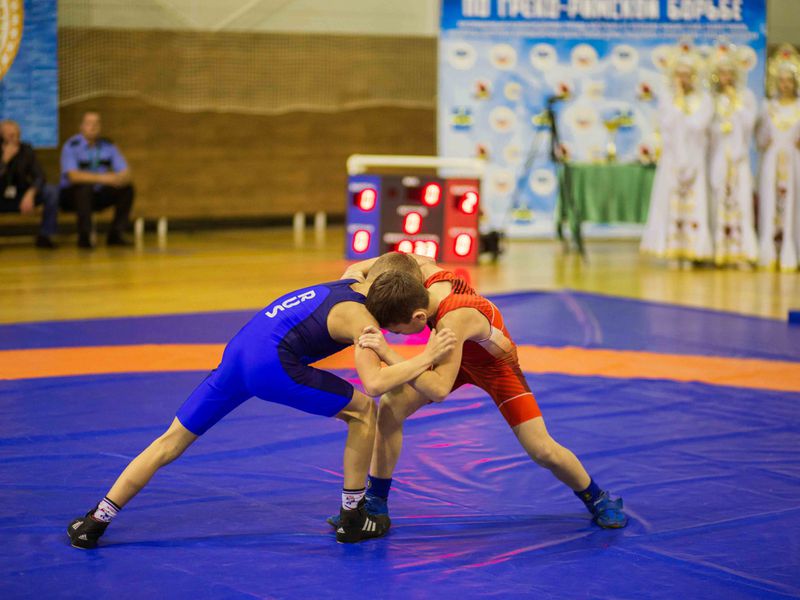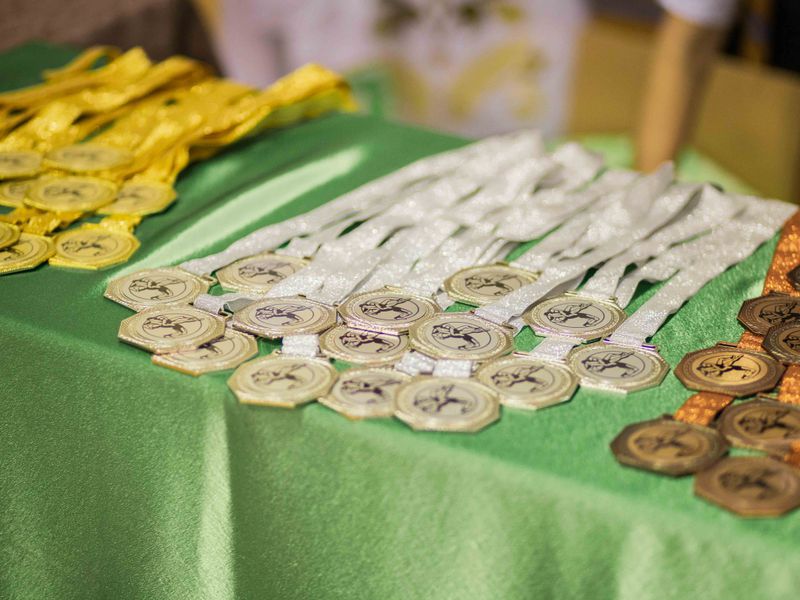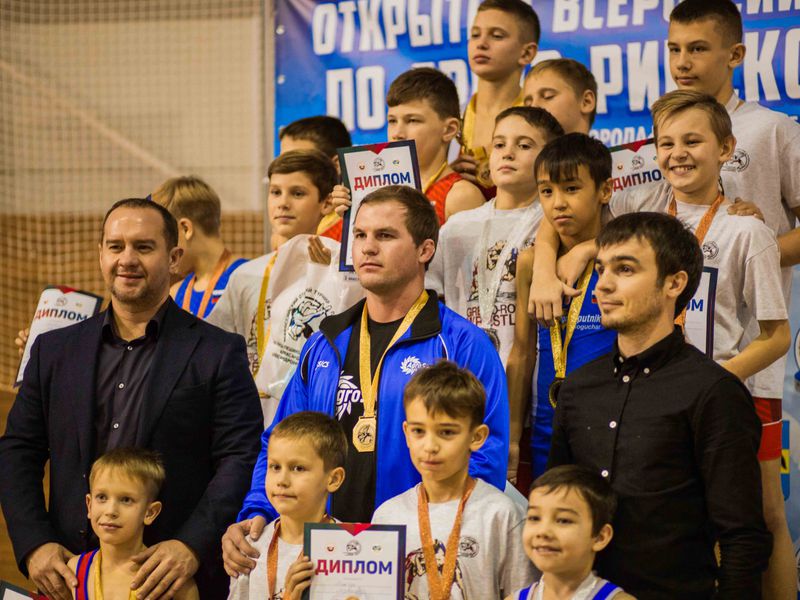 This Jubilee Tournament gave citizens full-on fights and true emotionally charged atmosphere.
Agro-Sputnik Company historically supports the tournament and is the Provider of such a big and significant event for Bogucharsky District. About 300 athletes aged between 7 and 13 came to Boguchar from different regions of our country to fight and measure their strengths. Children from Lipetsk, Boguchar, Volgograd and Rossosh became the winners. The Boguchar team that was fairly awarded with the Tournament Cup by Alexander Peshikov won the largest number of medals. The Boguchar sportsmen won 7 gold, 4 silver and 5 bronze medals.
The tournament winners were awarded with diplomas and memorable gifts from Agro-Sputnik CG. Wrestlers Kirill Peshikov, Boguchar town and Egor Prokudin, Volgograd city were distinguished in the For Will to Win and For the Best Fighting Technique nominations respectively.
More and more athletes visit the tournament every year, which characterizes quality of judgement, appropriate arrangement and valuable prizes of the tournament.